Скорпион
Founding Member
Board Elder
Site Mgr
Midas Supporter
Joined

Mar 25, 2010
Messages

27,655
Likes

34,856
44 Numbers From 2018 That Are Almost Too Crazy To Believe
Michael Snyder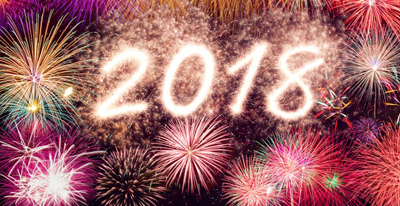 Was 2018 everything that you expected it to be? Every year contains surprises, but 2018 truly turned out to be a year that we will never forget.
Over the past 12 months we witnessed great political shaking, Wall Street experienced the worst downturn that we have seen since 2008, the crust of our planet was rattled by an increasing number of major seismic events, social decay spread like wildfire, and America continued to become even more divided as a nation. In comparison, 2017 was rather bland and boring, and I truly believe that one day we will look back on 2018 as a major turning point.
It is amazing that 12 months has flown by already. It seems like the years just keep getting faster, and perhaps that is because we are all getting older.
In any event, the following are 44 numbers from 2018 that are almost too crazy to believe…
​
​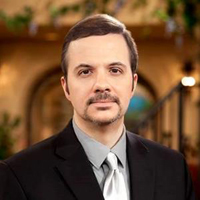 ​
​
​
​
​
http://www.silverbearcafe.com/private/12.18/numbers.html