Joined

Aug 14, 2014
Messages

3,351
Reaction score

3,183
Communist/socialist-inspired groups have been quickly winning converts and taking control of the Democratic Party, at both the national and local levels.
Trevor Loudon
Four U.S. communist groups have formed an alliance to take over the Democratic Party at every level. With a combined membership of more than 65,000 and significant financial backing from unions, foundations, and even some churches, the plan is credible and is already well under way. Three of the four groups involved — Communist Party USA (CPUSA), Committees of Correspondence for Democracy and Socialism (CCDS), and Freedom Road Socialist Organization (FRSO) — are loyal to Beijing, while the fourth and largest partner organization — the Democratic Socialists of America (DSA) — is connected to a network of European and Latin American communist and socialist parties.
In a May 2018 memo to CPUSA members, party leader John Bachtell urged attendance at an online webinar to be held on May 23. The webinar would feature leading representatives of the CPUSA, DSA, FRSO, and FRSO front group LeftRoots.
Sponsored by the hitherto little-known Left Inside/Outside Project, the webinar would discuss "building power inside and outside the Democratic Party." Bachtell emphasized that the CPUSA "is collaborating with several left groups and progressive activists to promote unity and coalition building in the electoral arena. Building electoral coalitions with every force possible including with the Democratic Party is key."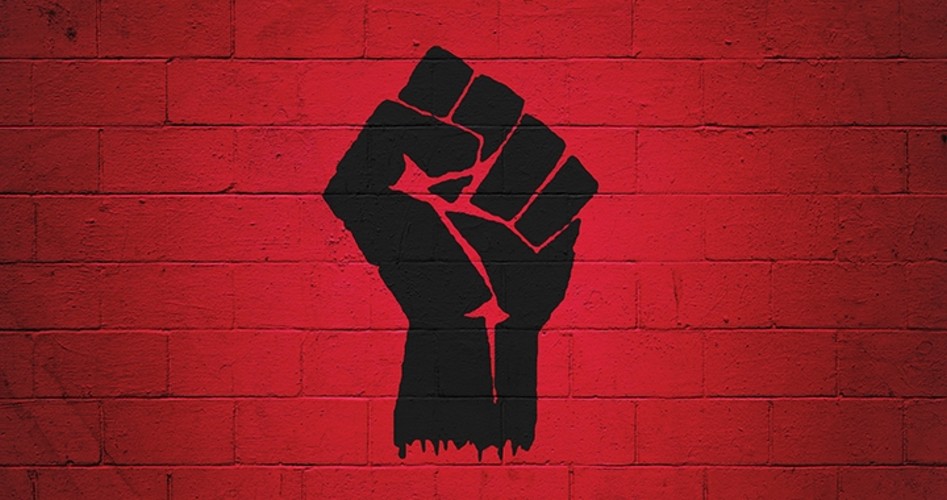 Communist/socialist-inspired groups have been quickly winning converts and taking control of the Democratic Party, at both the national and local levels. by Trevor Loudon
thenewamerican.com