Midas Member
Midas Member
Site Supporter
Survivor
Joined

Mar 31, 2010
Messages

7,154
Reaction score

9,788
Location
Pro football assistant coach Jack Del Rio apologized for asking a question that most Americans would like to know and is immediately attacked by domestic communists. For simply espousing a conservative view he is fined $100,000. He simply asked why so much is being made about Jan. 6th and yet nothing about all the BLM destruction. He wasn't involved, he just asked about it.
Pro sports has become grotesque about such things. But, of course, IT happens. The weak, lily livered, p.o.s., coward apologizes. Grovel before your overlords slime!
These clowns deserve what they get. Stand up and be a man.
I'll let a leftist news outlet explain it.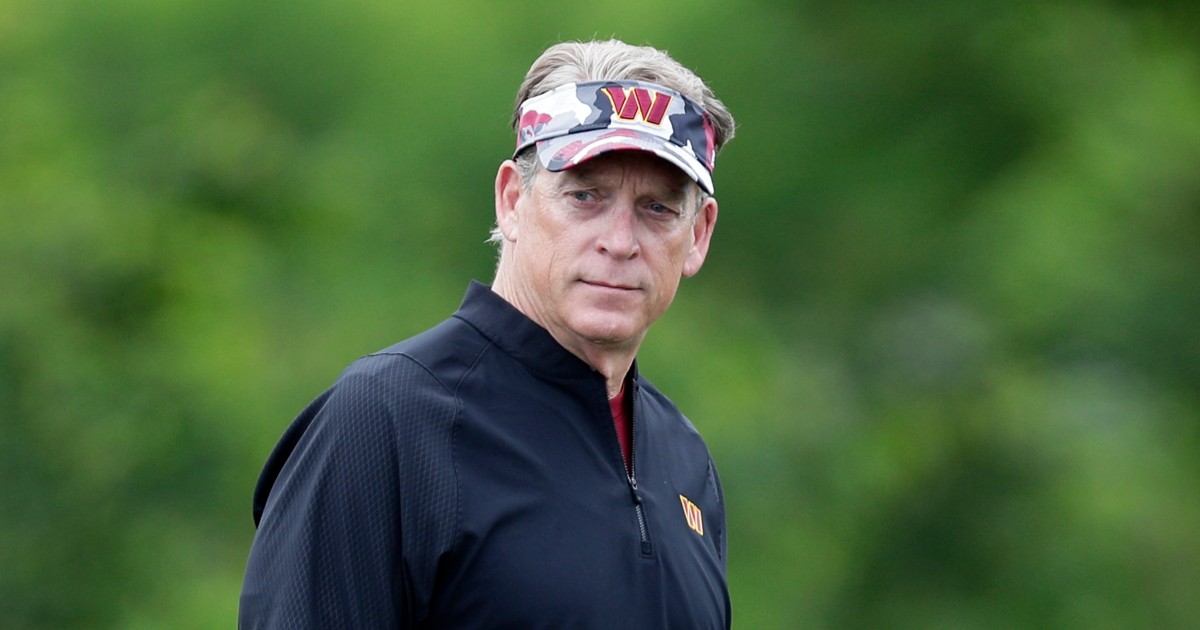 Head Coach Ron Rivera said Del Rio's words hurt the community and the fine will be donated to the U.S. Capitol Police Memorial Fund.
www.nbcnews.com