Exoriare aliquis nostris ex ossibus ultor
Founding Member
Survivor
GIM Hall Of Fame
Joined

Oct 15, 2012
Messages

20,104
Reaction score

46,417
What does it cost to own a yacht? "The cost of ownership for a 60-foot, $1 million yacht is going to be about 10% of its value, or $100,000 per year," said Peter Schmidt, Founder of United Yacht Sales.
The cost of yacht ownership varies greatly by size, location, intended use, and storage options.
www.unitedyacht.com
YACHT COST CALCULATOR: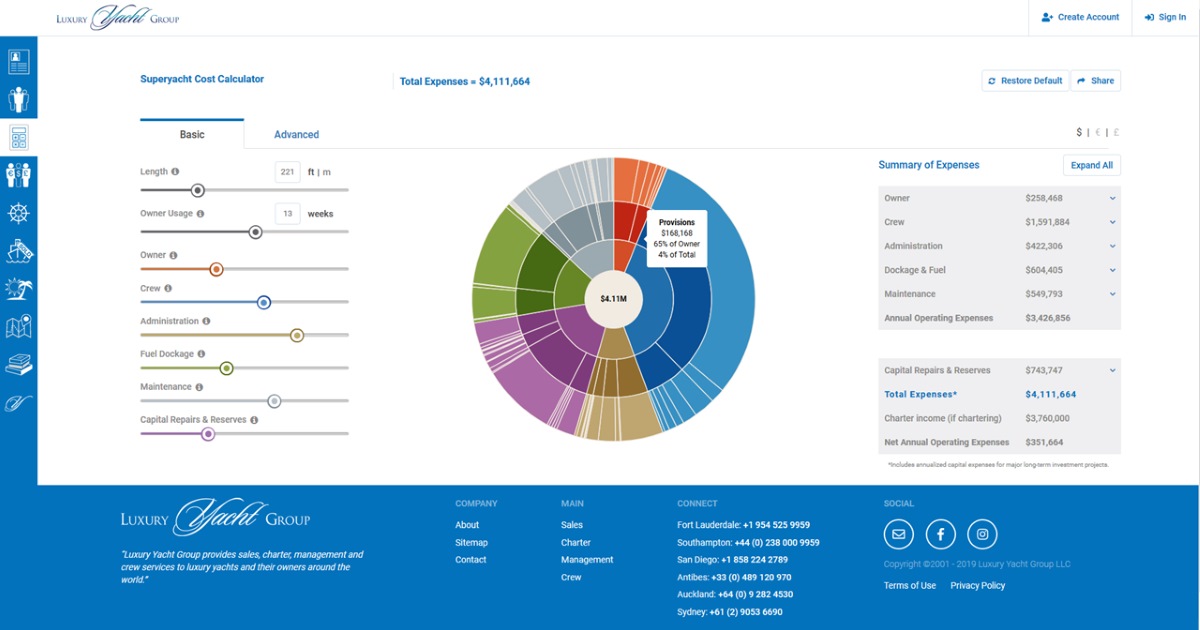 The yacht cost calculator and budgeting tool is based on data collected for more than 16 years and from over 17,000 clients.
www.luxyachts.com
The Real Cost Of Owning A Yacht [Complete Guide]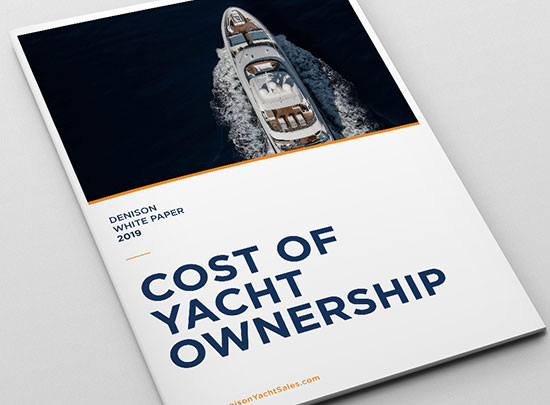 Owning a superyacht is a status symbol available only to the world's wealthiest individuals and corporations. Although there is no strict definition, the Red Ensign Group Yacht Code is applicable to "motor or sailing vessels of 24 meters in load line length and
www.denisonyachtsales.com