Gold Chaser
Platinum Bling
Midas Supporter ++
Joined

Jun 25, 2013
Messages

3,854
Reaction score

5,033
Location
I ain't gonna get shot for screwing up another thread[again], so here is one for all the cool stuff we collect/own/found or whatever.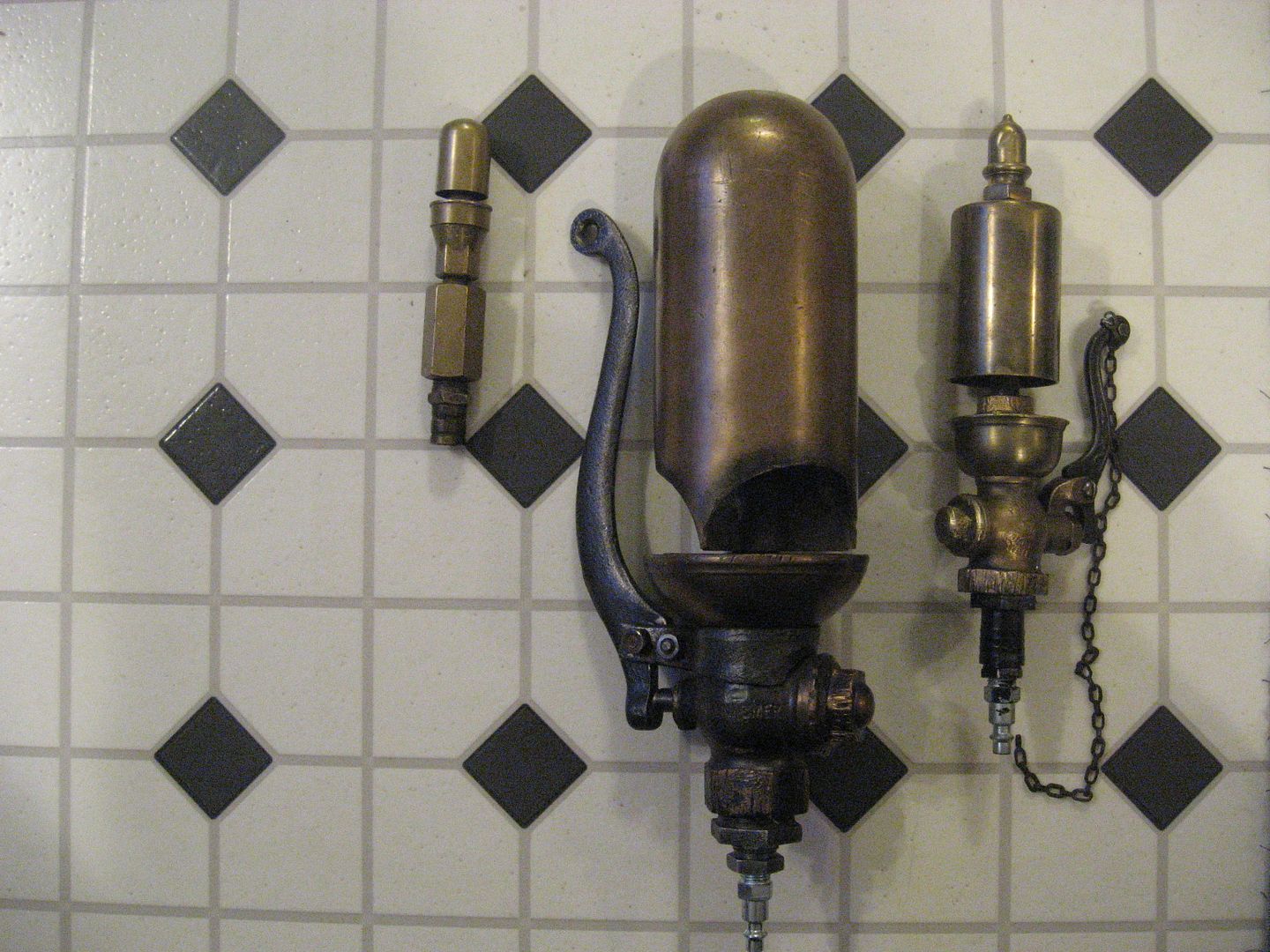 D-FENZ showed the coolest of all steam whistles that started this by the by.
Someone asked about the pressures on steam whistles and I don't know the whole range by any means. Old steam engines that I actually have a license to run had operating pressures from 150-250 PSI. A power generating boiler I worked on[worked for free to gather steam time to aquire my ticket] had operating pressures over 1,000 PSI and when them SOB's blew the safety valve it screemed so you would want to run off the edge of the building some 300 ft up.[Hated that one]. I'm absolutely positive there will be someone on this board with the knowledge to say the operating pressures.
Build your own
http://www.giangrandi.ch/mechanics/steamwhistle/steamwhistle.shtml
Wikipedia on whistles.
http://en.wikipedia.org/wiki/Steam_whistle