If I was in Florida I would drive 100 miles to shop in his market !!!!
Video link below
Grocery Store Owner Announces National Movement To Re-Open America
100,207 views
·
Feb 13, 2021
Share
Download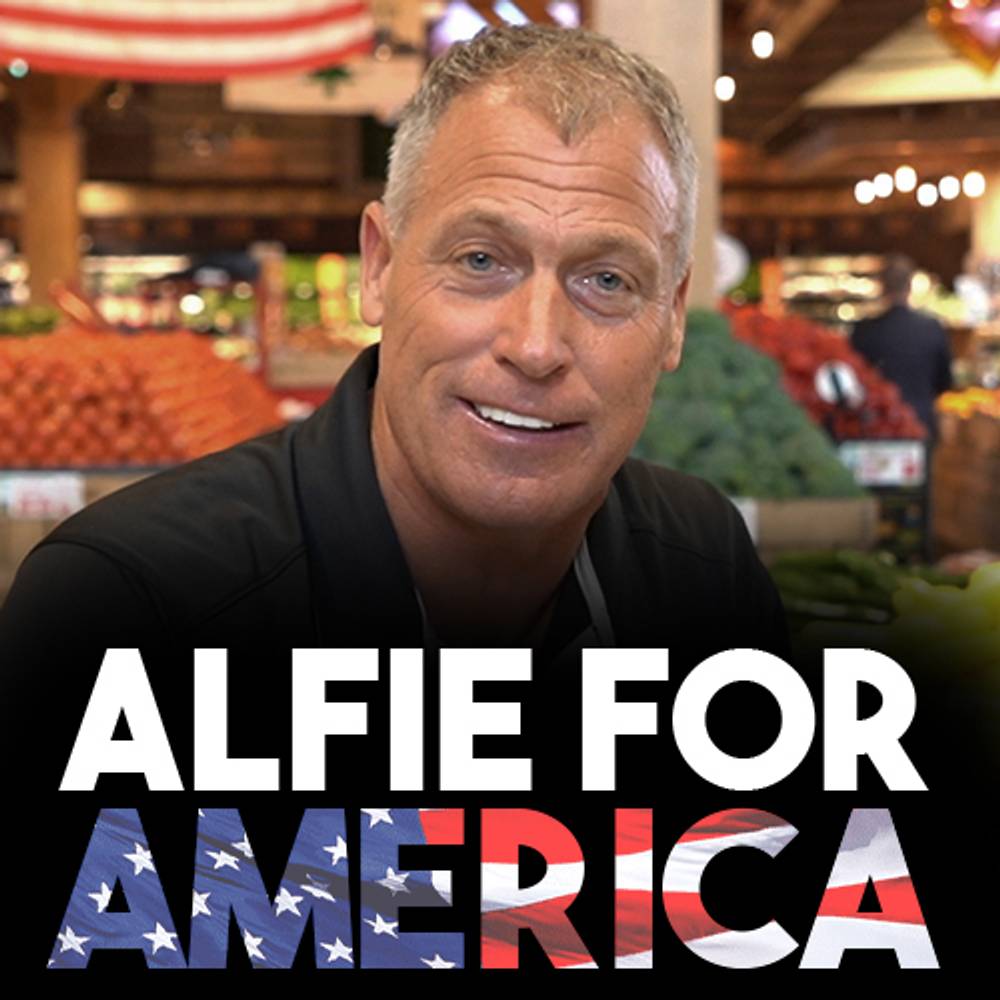 Alfie For America
SUBSCRIBE
Alfie Oakes, of Oakes Farms, ask for fearless business owners to reopen their stores and restaurants on March 1, 2021!
Save 40% on Knockout Sleep Support
and aid your nights with a restful deep sleep!
https://banthis.tv/watch?id=60285dcfc30f83054f099395