Retired
Sr Midas Sup +++
Survivor
GIM Hall Of Fame
Joined

Mar 28, 2010
Messages

70,035
Reaction score

155,206
Location
I didn't write the headline....
Great balls of fire: How heating up testicles with nanoparticles might one day be a form of male birth control​
January 6, 2022
Women have a variety of methods for contraception, but only two methods are commonly available to men: condoms and vasectomies. Both methods have their drawbacks.
Condoms can break, and some men
are allergic to the latex in standard condoms
. Vasectomies are surgical procedures that can be
painful
and
difficult to reverse
.
So the search for
alternative male contraceptive options continues
, and one method currently being investigated is
nanocontraception
.
An on/off switch​
Nanocontraception is based on the idea that nanoparticles — here, about 100 nanometres in diameter, or roughly one-thousandth the width of a piece of paper or of a strand of human hair — can somehow be delivered to the testicles, where they can be warmed.
If you could warm up the testicles just a bit, you would have a way to turn sperm production on and off at will because the warmer they get,
the less fertile they become
. But it's a delicate process because the testicles can be irreversibly destroyed if they become too warm; the tissue dies and can no longer produce sperm, even when the testicles return to their normal temperature.
Using nanotechnology to warm testicles was first studied in 2013 on mice by biologist Fei Sun and his multidisciplinary research team. His early experiments
involved injecting nanoparticles directly into mouse testicles
. These nanoparticles were long nanorods (or nanocylinders) of gold atoms — imagine a tube 120 gold atoms long with a diameter of 30 gold atoms — coated with a few long polymer chains on their surface. They looked like oblong bacteria with hairs sticking out.
Infrared radiation was then used on the mice's testicles. This caused the nanoparticles to warm from around 30 C to between 37 and 45 C. The exact temperature depended on both the concentration of nanoparticles injected and the intensity of the radiation.
The radiation caused heat lesions on the skin surrounding the mice's testicles, so it was assumed that this procedure was painful for the animals, even though there was no reliable way to measure their pain. The researchers decided to look for other ways to inject the nanoparticles.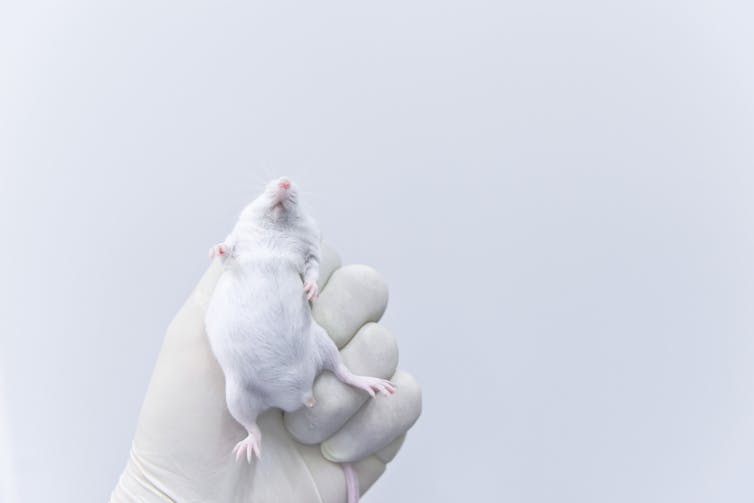 Researchers used mice to test nanotechnology as a method of male birth control. (Shutterstock)
Iron rods​
more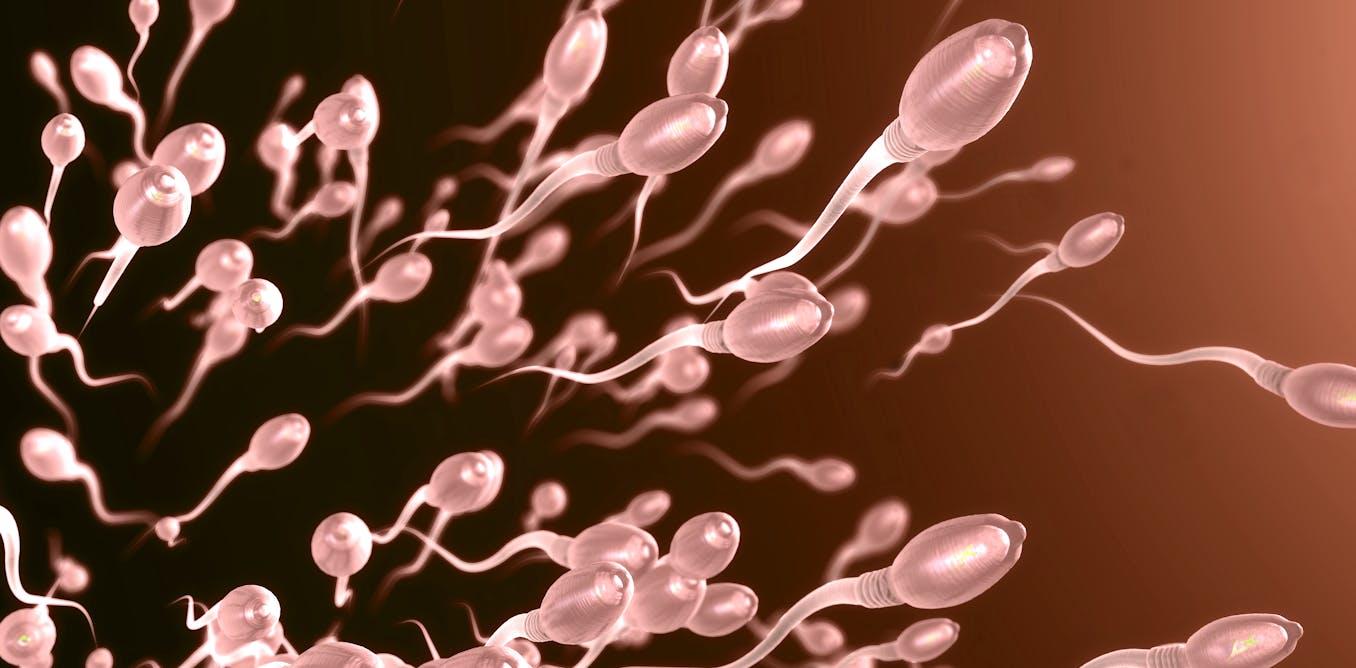 Growing applications of nanotechnology include using nanorods for male birth control. The technique has had some success in animals, and offers the potential of human male contraception.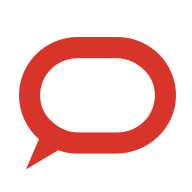 theconversation.com