Midas Member
Midas Member
Site Supporter
Joined

Mar 30, 2010
Messages

7,105
Reaction score

7,770
This is swiftly descending into a serious conflict. Biden has promised full support for Zelensky to quash breakaway regions and bring Crimea back to Ukraine.
Kiev is shelling Donbass, Donetsk. Ukraine has unofficially declared war on Russia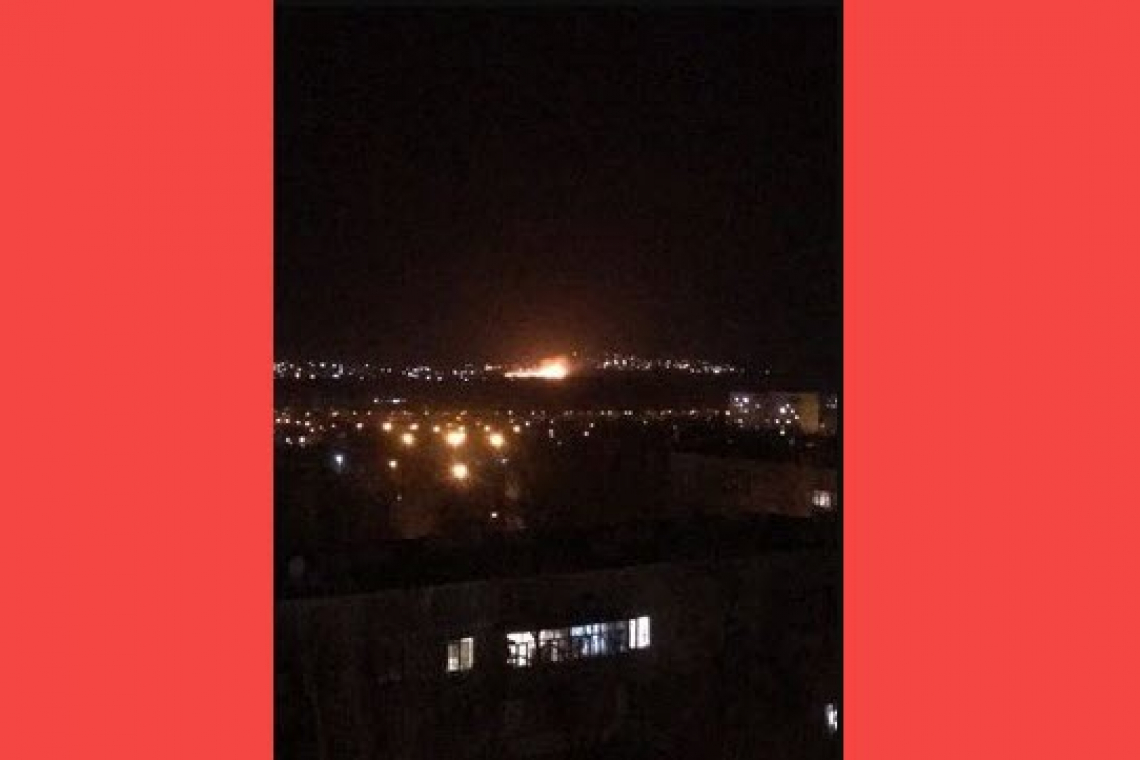 Heavy artillery fire from the Ukrainian Army is rained down on Luhansk, Ukraine, late Friday evening as the army attempted to conquer the breakaway...
halturnerradioshow.com
I suspect what's behind this is Russia's grip on the EU energy market which the US badly needs to secure with KSA, Qatari, Iraqi, Libyan and Syrian crude, lng specifically to prop up the US$. There's rumors Poland has US supplied warships circling the NS2 pipeline as it nears completion. Also rumors there is a NS3 pipeline that makes Germany the energy hub of Europe which would cement Russia as EU's energy source. Meanwhile, Ukraine will be shattered in the crossfire. My only hope is that someone will plan and instigate a military coup in Kiev before this gets way out of hand.
Good grief. What has basement dweller signed now?