Скорпион
Founding Member
Board Elder
Site Mgr
Midas Supporter
Joined

Mar 25, 2010
Messages

27,650
Likes

34,854
Last Week Was Your Last Chance to Get Ready For What's Coming
Graham Summers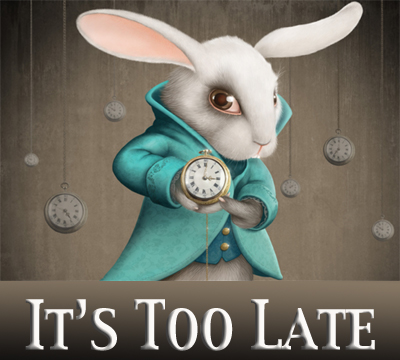 Last week's rally was the result of multiple interventions.
"Someone" took advantage of the extremely light holiday volume to ramp markets higher via indiscriminant buying. The media is trying to portray this action as the result of "investors" or "value seekers" but neither of those groups was involved.
This was a clear and obvious buying program made by "someone" who didn't want stocks to officially enter a bear market by falling 20%. One of the key "tells" that this was manipulation is that underperformers like banks and homebuilders didn't lead the rally.
Normally during real market bottoms, the underperformers turn first and rally hardest as REAL buyers and value investors put in REAL buy orders.
That didn't happen. Both sectors lagged on the bounce.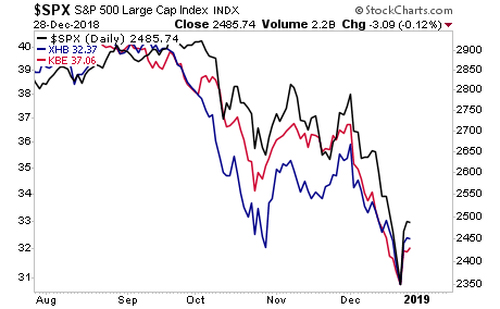 This was a dead cat bounce that is offering traders a final chance to prepare for what is coming.
The bull market in stocks is over. We have a confirmed break of the bull market trendline running back to 2009. We also have a confirmed SELL signal on the monthly MACD.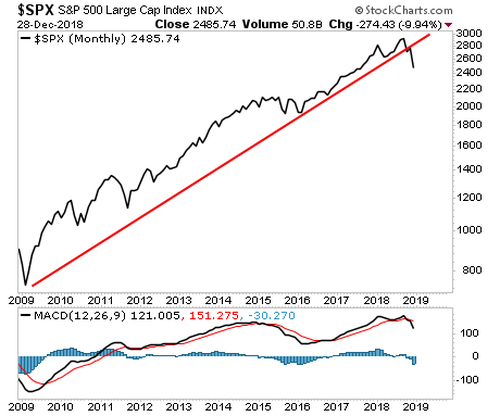 The last time we had BOTH of these was in the middle of 2008… right before the markets entered liquidation mode.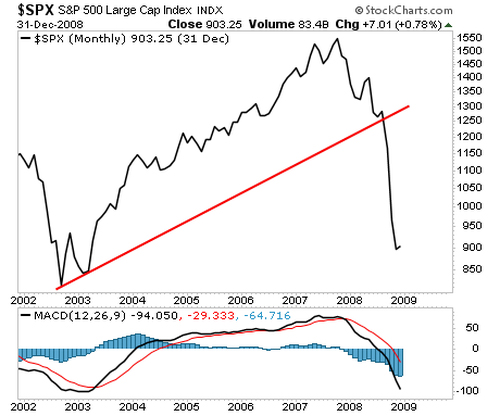 If you haven't already taken steps to prepare your portfolio for what's coming, it's time to pick up a copy of our
Stock Market Crash Survival Guide
.
Within its 21 pages we outline which investments willperform best during a market meltdown as well as how to take out "Crash insurance" on your portfolio (these instruments returned TRIPLE digit gains during 2008).
To pick up your copy of this report, FREE, swing by:
http://phoenixcapitalmarketing.com/stockmarketcrash.html
Best Regards
Graham Summers
Chief Market Strategist
Phoenix Capital Research
​
​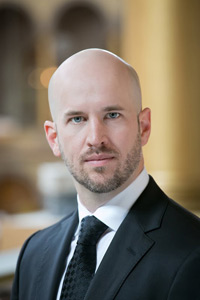 ​
Graham Summers, MBA is Chief Market Strategist for Phoenix Capital Research, an investment research firm based in the Washington DC-metro area.​
Graham's sterling track record and history of major predictions has made him one of the most sought after investment analysts in the world. He is one of only 20 experts in the world who are on record as predicting the 2008 Crash. Since then he has accurately predicted the EU Meltdown of 2011-2012 (locking in 73 consecutive winners during this period), Gold's rise to $2,000 per ounce (and subsequent collapse), China's market crash and more.​
His views on business and investing has been featured in RollingStone magazine, The New York Post, CNN Money, Crain's New York Business, the National Review, Thomson Reuters, the Fox Business, and more. His commentary is regularly featured on ZeroHedge and other online investment outlets.​
​
​
http://www.silverbearcafe.com/private/01.19/chance.html