Midas Member
Midas Member
Site Supporter ++
Joined

Mar 15, 2011
Messages

13,605
Reaction score

25,571
Location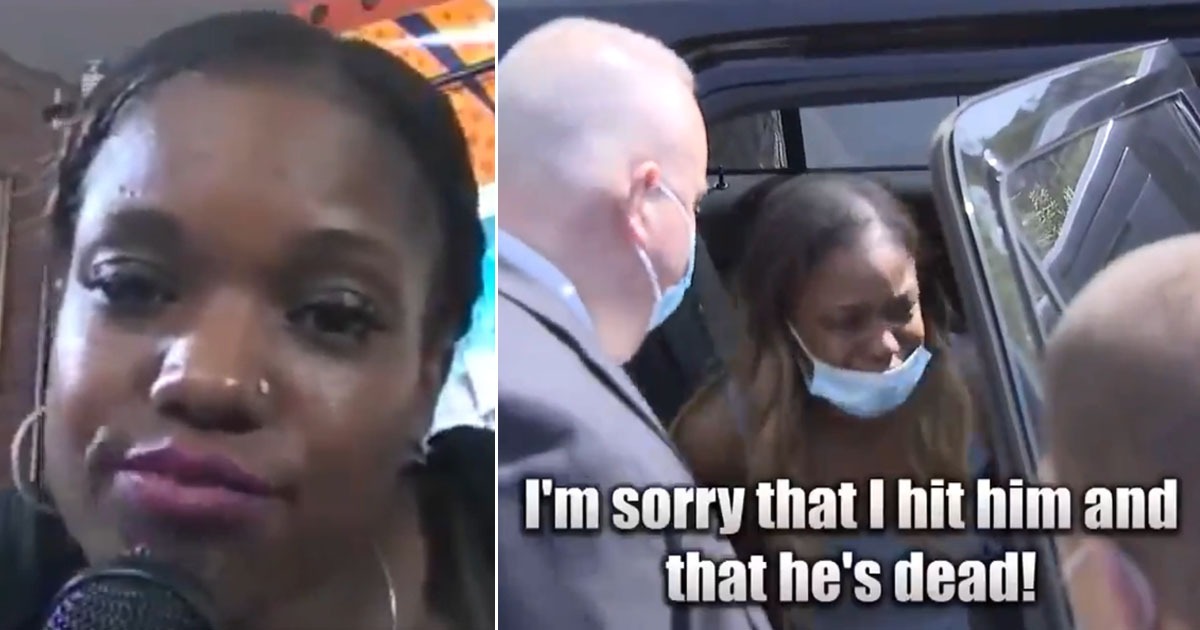 Black podcast host Jessica Beauvais, 32, proclaimed "F**k the police" on a Facebook livestream "podcast" just a few hours before

nationalfile.com
This. Has. To. STOP.
Not only did this subhuman vomit race hate like a devil, she then went out and murdered a cop (husband and father) working at an accident scene, drove off, rammed another police car before being arrested.
The response from the BLM darlings?
"Black Lives Matter activists on Twitter lauded Beauvais, and praised her for killing Tsakos with her vehicle."