Midas Member
Midas Member
Midas Supporter
Joined

Nov 25, 2013
Messages

11,536
Reaction score

21,029
Nice write up on GORO's latest earnings call as well as a look at their forward guidance.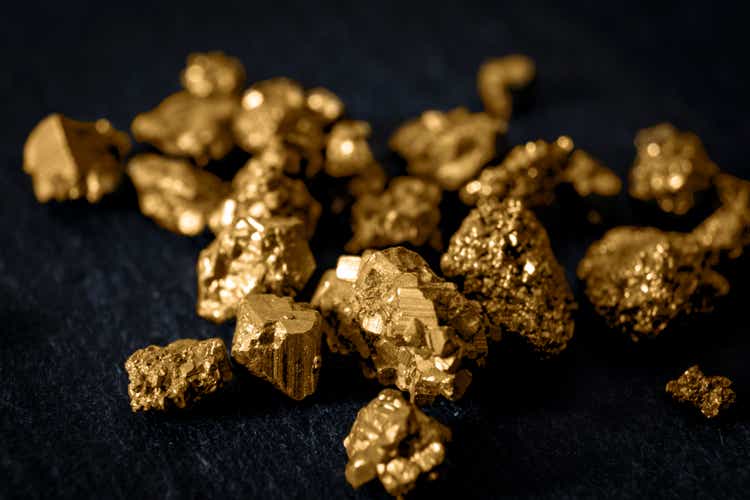 Gold Resource indicated a GEO production of an estimated 11,149 GEOs. I recommend buying GORO below $1.90.
seekingalpha.com
From a technical standpoint, there's clear evidence of a share price breakout and a re-test of long term support well under way. That spells...accumulate at these levels in my book...so I've been adding to my stack of June17'22 2.5 strike calls whenever I can get them for under 0.15 each.
Also on seeking alpha is an in depth analysis of the goings on with EXK. While I was somewhat bearish on Endeavor's prospects in the short term, I'm closer to neutral at these lower prices. The Pitarilla mine acquisition from SSR isn't exactly a stunning win for the company, but the majority of the cost...$70m is already paid up. Going forward the risk there is the necessary capex required to get the thing up and running...which is several years into the future, but does give the company ownership of more confirmed silver, lead, and zinc. Trying to give management the benefit of the doubt here and assume they've not bitten off more than they can chew.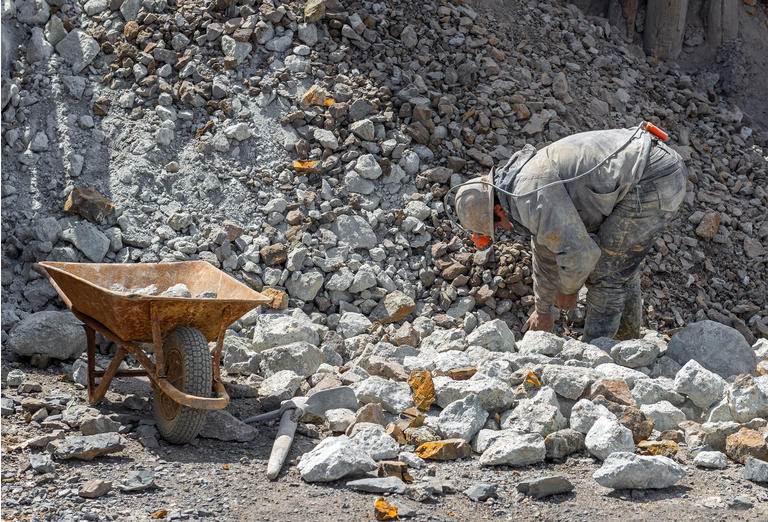 Endeavour Silver announced that it's acquiring the Pitarilla Project from SSR Mining this week, a massive silver project in Mexico. See more on EXK stock here.
seekingalpha.com
Anyway, from a technical standpoint, the damage could have been far worse had the share price not rebounded throughout the day. The big washout seller volume on the way to re-testing long term support may ultimately prove to be a positive going forward. That said, I still see EXK as a short term flip opportunity on overdone selling. There are better opportunities elsewhere longer term imo.
Last edited: