Joined

Oct 25, 2010
Messages

1,921
Reaction score

1,379
Location
So the EU and US have decided to ban gold purchases from Russia, yet the price of gold continues to go down. Not sure what they are teaching in today's woke university economics classes, but when I was in college in the late 80s we learned about how basic supply and demand results in an efficient price searching mechanism. As in, LESS supply means a HIGHER price.
In the present situation the SECOND or THIRD biggest gold producer in the WORLD is cut off, so less supply. When did LESS supply start meaning LOWER price?
Gold is one of the rarest elements in the world, making up between 0.001 and 0.006 parts per million of the earth's crust. But how much gold is the world digging up each year and what countries produce the most?
www.forbes.com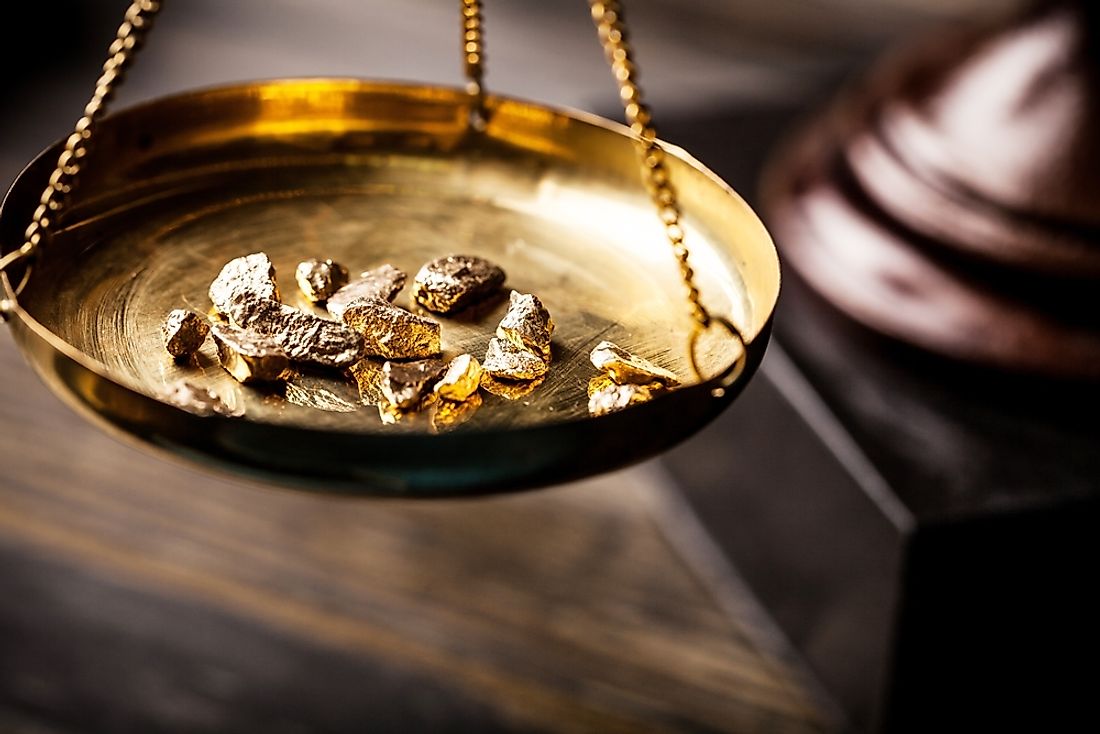 China produces more gold than any other country in the world, followed by Australia, Russia, and the United States.
www.worldatlas.com
Last edited: