Joined

Aug 14, 2014
Messages

3,071
Reaction score

2,757
​
News
By James Gilliland​

Have you figured it out yet? The global elite, billionaire eugenicist have teamed up with the CCP, The Communist China Party to take down America. America must fall to usher in the New World Order. Their motto is order through chaos. They have infiltrated almost every aspect of government with bribes and blackmail. They created and funded the gain of function research that created the pandemic and have been very vocal about population reduction goals. To be specific in their own words they want 13 out of 14 people dead as written in their doctrines and on the Georgia Guide Stones.​

What is unfolding has been written in detail previously in their game plan. The covid and all the variants were known and written about verbatim years before they appeared.​

The real pandemic and threat is not covid which has a 99.98% recovery rate, it is in the experimental gene therapies, a witches brew of carcinogens, toxins along with an operating system that can be accessed externally. There are actually three different vaccines so as to maintain a healthy group to say I got the vaccine and had no side effects. One was a saline solution, the other the MRNA gene therapy, the third was the kill shot. The booster shots will eventually finish off the survivors, they are on a timer. Have you researched what is in the vaccine? Why do the vaccine companies want the information of what's in the vaccine sealed for 75 years? Why are the triple vaccinated flooding into the hospitals with covid and variants? Why do the triple vaccinated have to wear masks? Why do they ignore herd immunity that has already occurred when the unvaccinated that came down with covid have 13 times stronger immune system than those vaccinated including protection from the variants.​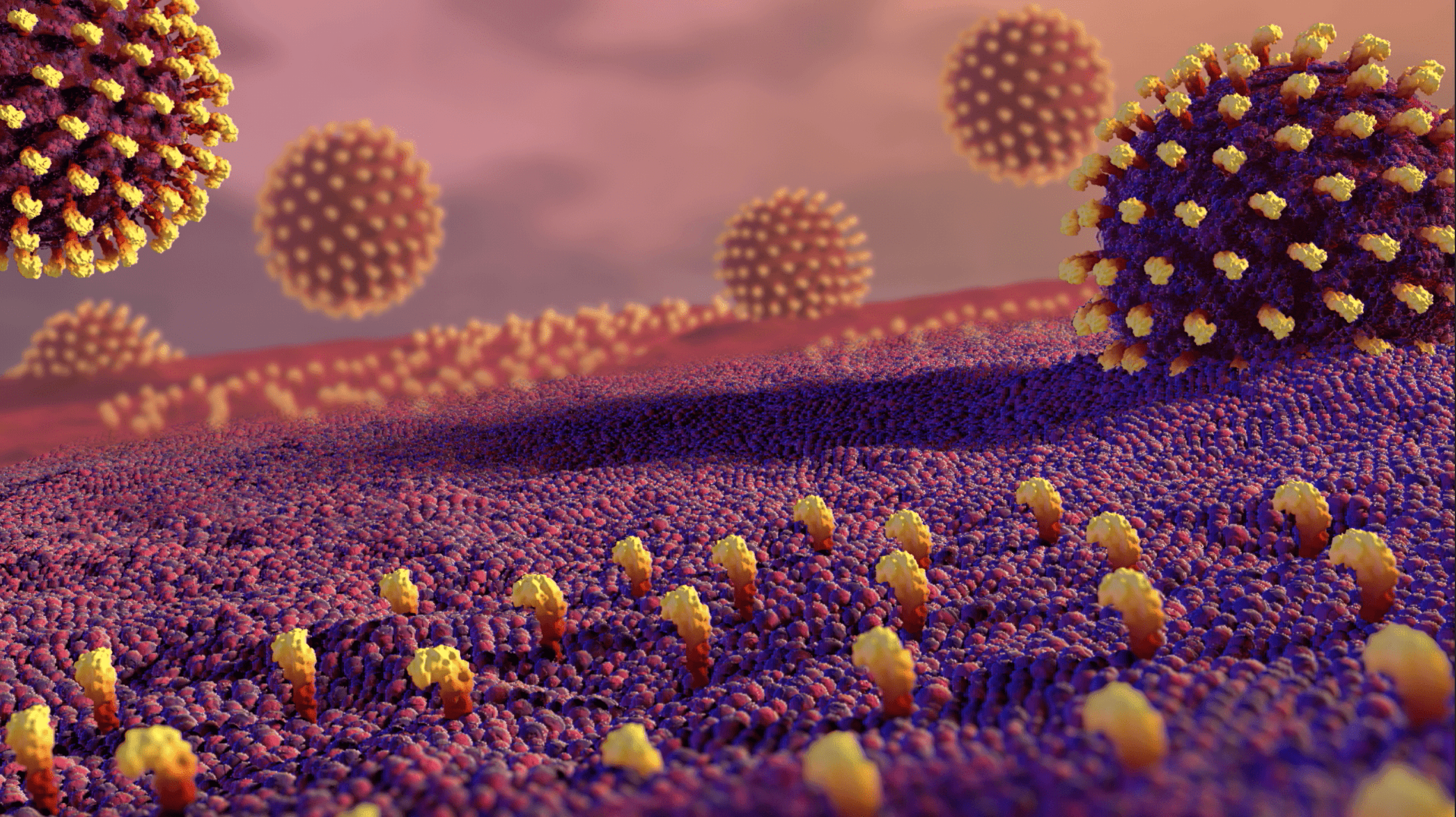 The "EVENT" is the moment of the "Compression Breakthrough" on earth. COBRA guides us to prepare for change, for the Event and disclosure.

prepareforchange.net