Retired
Sr Midas Sup +++
Survivor
GIM Hall Of Fame
Joined

Mar 28, 2010
Messages

70,924
Reaction score

156,443
Location
'Original Antigenic Sin' Is a Real Problem with COVID-19 Vaccines​
by
Jeremy R. Hammond
Jun 22, 2022
Health Freedom
Contents
1 Introduction
2 Scientists Have Known about "Original Antigenic Sin" for Over Half a Century
3 The Role of Pre-Existing Immunity to Common Cold Coronaviruses
4 The Accumulating Evidence of "Original Antigenic Sin" with COVID‑19 Vaccines
5 The Cognitive Dissonance of the "Public Health" Establishment
6 Original Antigenic Sin Helps Explain Negative COVID‑19 Vaccine Effectiveness
7 Conclusion
8 References
Introduction​
Studies have now confirmed that "original antigenic sin", or a detrimental fixation on a suboptimal immune response, is a real problem for people who've gotten COVID-19 vaccines.
There is a phenomenon in immunology known as "original antigenic sin" that studies have now confirmed to be a real problem with COVID‑19 vaccines.
In brief, what can happen is that an initial viral infection or vaccination can result in an individual's immune system becoming fixated on generating responses to the original antigen even during subsequent infection with different strains characterized by different epitopes, or molecular structures capable of being recognized and responded to by the immune system. Thus, the immune response to a new strain can result in an
inferior
immune response in immunologically experienced people relative to the immune response induced by the new strain in immunologically naïve individuals.
Other terms that are sometimes used to describe this phenomenon include "viral interference", "immune interference", "antigenic fixation", and "immune imprinting".
Of course, the imprinting of an immune response to a virus is not in itself a bad thing. On the contrary, the induction of immunological "memory" to a virus is what provides long-term protection. It is only when a previously primed immune system fails to adequately
adapt
its responses to a newly infecting strain that the effect can be detrimental.
It is also not necessarily a question of whether original antigenic sin occurs or not; the more relevant question might be to what degree it occurs. For example, it has been observed with both natural immunity to influenza and with flu shots, but since infection induces a broader repertoire of immune responses than vaccination, natural immunity still represents an
opportunity cost
of vaccination.
In other words, priming the immune system by vaccination comes at the cost of the lost opportunity to prime the immune system by infection, resulting in a fixation of the immune response to subsequent infections with mutated strains that is
suboptimal
relative to superior natural immunity.
In fact, original antigenic sin has been hypothesized as a mechanism that could explain observations of an
increased risk of illness
due to the 2009 pandemic influenza A(H1N1) virus, also known as the "swine flu", among individuals who received the seasonal flu shot.
[1]
Policymakers eager to get jabs into arms perpetually fail to consider natural immunity as an opportunity cost of vaccination. I have long been
warning
that if original antigenic sin turns out to be a problem with COVID‑19 vaccines, the policy aim of achieving a high vaccination rate could result in a prolonging of the pandemic and
worsening
of mortality outcomes in the long run.
[2]
For instance, three months before the first COVID‑19 vaccine received emergency use authorization from the US Food and Drug Administration (FDA), the UN published a written statement to the UN Human Rights Council that I authored on behalf of the non-governmental organization Planetary Association for Clean Energy, Inc. (PACE). Published on September 14, 2020, as General Assembly document
A/HRC/45/NGO/43
, the document included the following warning about
the potential risks
of forcing COVID‑19 vaccines on the population: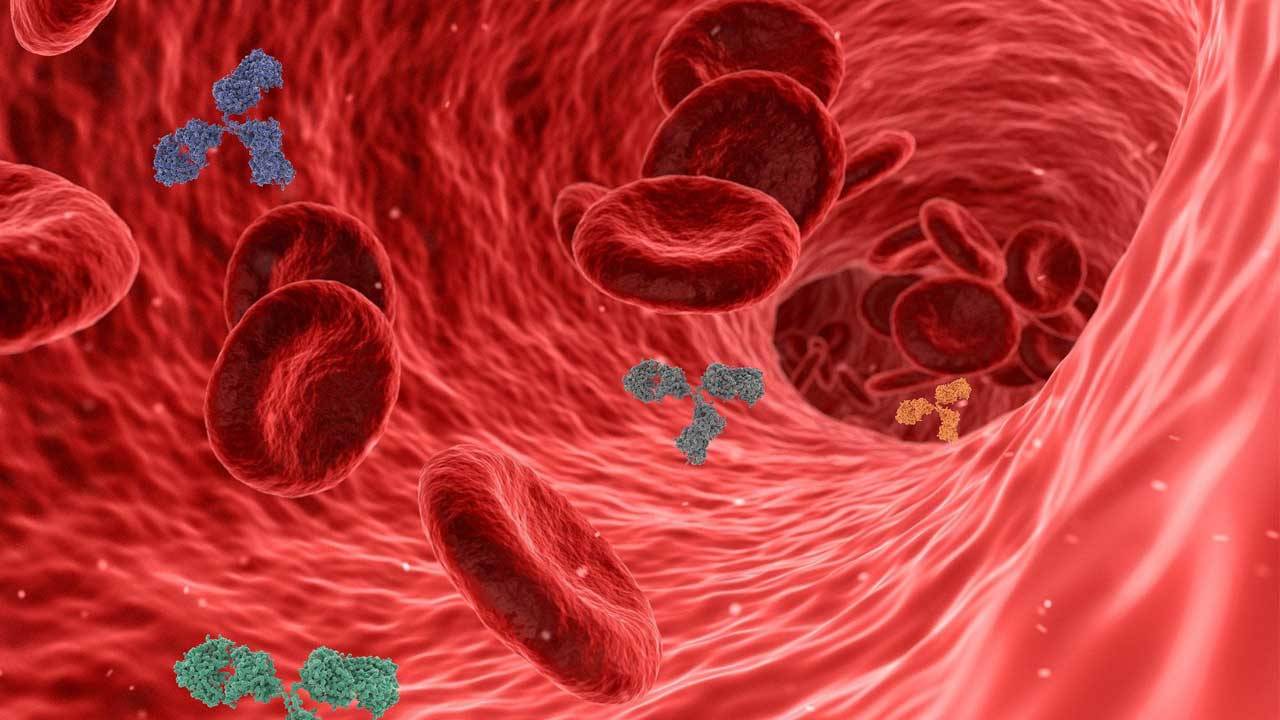 Studies have confirmed that a detrimental fixation on a suboptimal immune response is a real problem for people who've gotten COVID-19 vaccines.
www.jeremyrhammond.com