https://www.zerohedge.com/markets/t...s-conditions-driving-physical-supply-problems
And in case you doubted this, the cost of
an American Eagle one ounce coin at the US Mint is now $2,175
...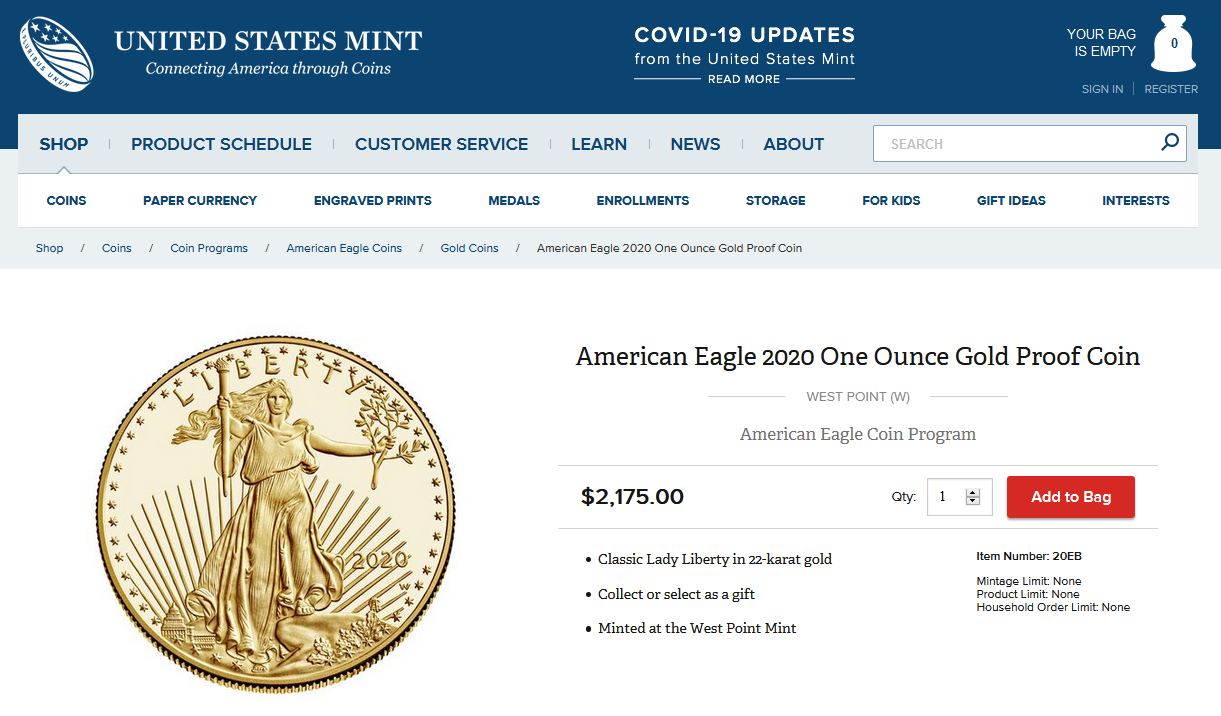 But now we can see more details of what is behind this 'shortage'
as SKWealthAcamdemy's J.Kim details
,
the latest COMEX Issues and Stops reports expose conditions behind the COMEX physical gold supply problems.
Though I have written about the various reasons why physical gold supply problems manifest many times in the past, this topic still remains one rarely discussed by financial journalists, and never discussed by the mass financial media.
For client accounts, when bullion banks stop more notices than issued, they, will lose physical inventory.
For house accounts, the opposite is true.
When bullion banks issue more notices than stops, then they will lose physical