Midas Member
Midas Member
Site Supporter ++
Joined

Mar 15, 2011
Messages

11,340
Likes

18,645
Location
Only it works considerably better than the Star Trek model.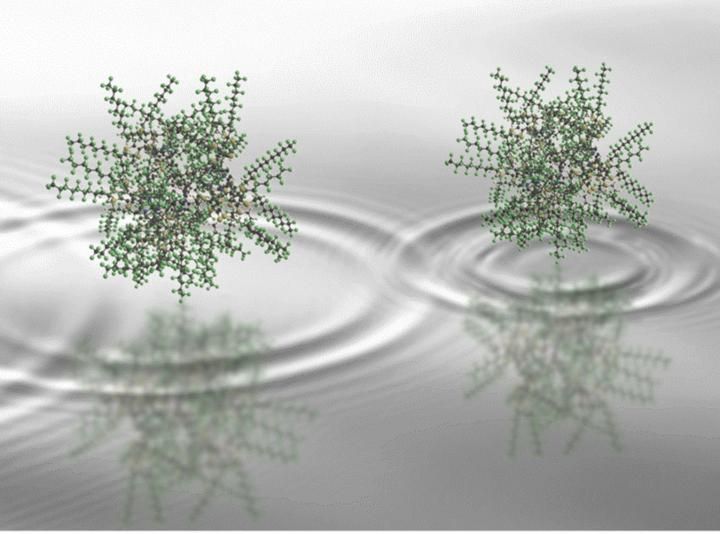 "...in a paper published Sept. 23 in the journal Nature Physics, an international team of researchers has caused molecule made up of up to 2,000 atoms to occupy two places at the same time." https://www.space.com/2000-atoms-in-two-places-at-once.html
Sounds kewl, but...
But wait until you start to read the article. It closes with:
But still, when the researchers switched the machine on, the detectors at the far end of the beam revealed an interference pattern. The molecules were occupying multiple points in space at once.
It's an exciting result, the researchers wrote, proving quantum interference at larger scales than had ever before been detected.
"The next generation of matter-wave experiments will push the mass by an order of magnitude," the authors wrote.
So, even bigger demonstrations of quantum interference are coming, though it probably won't be possible to fire yourself through an interferometer anytime soon. (First of all, the vacuum in the machine would probably kill you.) Us giant beings are just going to have to sit in one place and watch the particles have all the fun.