Exoriare aliquis nostris ex ossibus ultor
Founding Member
Survivor
GIM Hall Of Fame
Joined

Oct 15, 2012
Messages

20,470
Reaction score

47,597
TODAY AT THE COURT
At 9:30 a.m. EDT, the court will issue orders from the June 16 conference.
Starting at 10 a.m. EDT, the court expects to issue one or more opinions in argued cases from the current term.
Today is the first of two days this week the Court will issue opinions, the next day being Thursday, June 23.
The end of the term is generally considered to be the end of June, very first part of July. We are very close to the end of the term.
There are two hot-topic opinions that may provoke reactions: Dobbs v Jackson Women's Health Organization (abortion) and NYSRPA v Bruen (2nd Amendment case). Many are expecting Dobbs to be released on the last day, and the arguments for that are solid, but not guaranteed. There is never any advance notice of which opinions will be issued until they're issued.
In times past the opinions would be read from the bench by the justices, but since COVID, they are released in 10 minute intervals via their website.
SCOTUSblog has a live chat up on their site that I follow and will post the opinions as they are released and information pertinent to each case.
Here's an FAQ that explains the ins and outs of opinion issuance day: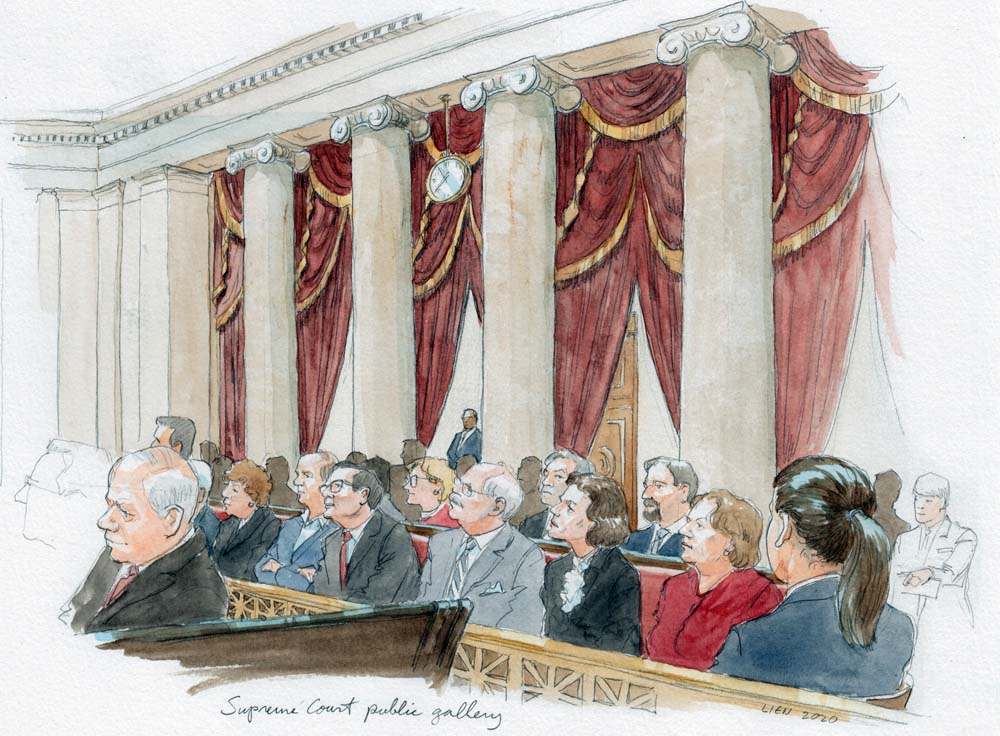 FAQs: Announcements of orders and opinions - SCOTUSblog
www.scotusblog.com