Midas Member
Midas Member
Site Supporter
Survivor
Joined

Mar 31, 2010
Messages

7,127
Reaction score

9,756
Location
A WNBA star who thought she lived in an oppressive regime is now being detained by a real oppressive regime.
Said the fine young lesbian earlier about her terrible American life:
"Yeah, we're here to play basketball. But basketball doesn't mean anything in a world where we can't just live. We can't wake up and do whatever we want to do. Go for a run, go to the store to buy some candy, drive your car without the fear of being wrongfully pulled over."
Hey sister, how'd you like to hear that national anthem about now?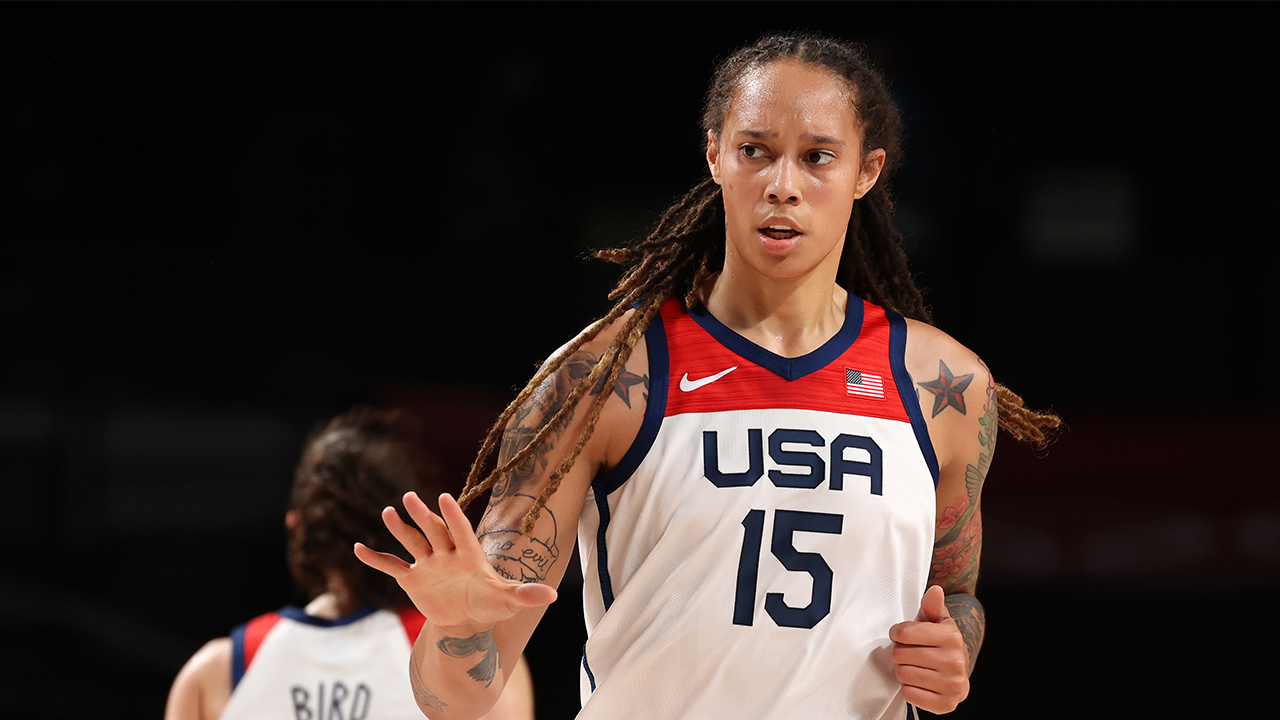 WNBA champion and two-time Olympic gold medalist Brittney Griner has been detained in Russia and could face up to 10 years in prison after customs officers found "vapes" containing hashish oil in her luggage back in February, reports say.
www.foxnews.com