Скорпион
Founding Member
Board Elder
Site Mgr
Midas Supporter
Joined

Mar 25, 2010
Messages

27,351
Likes

34,144
Photographers Travel To World's Coldest Inhabited Village Where Eyelashes Freeze And Even Thermometer Breaks
Sukriti
May 4, 2017
Cold
healthzap3
Gradually the winter is passing by. This year it almost looks like a chilled spring. So, before winter totally fades away, leaving the endless hot days for us, we bring a peek into the life of the residents of the world's coldest permanently inhabited place. Sitting on our comfortable couch, this place might seem magical but do the residents of this village feel the same way?
The whole fuzz started when a girl posted her selfie with frozen eyelashes and it got viral. Reporters decided to take a look inside the life of this village and certainly, the results are unbelievable. Winter is not just about snowfall and you'll know it by the end of this article.
Oymyakon, Russia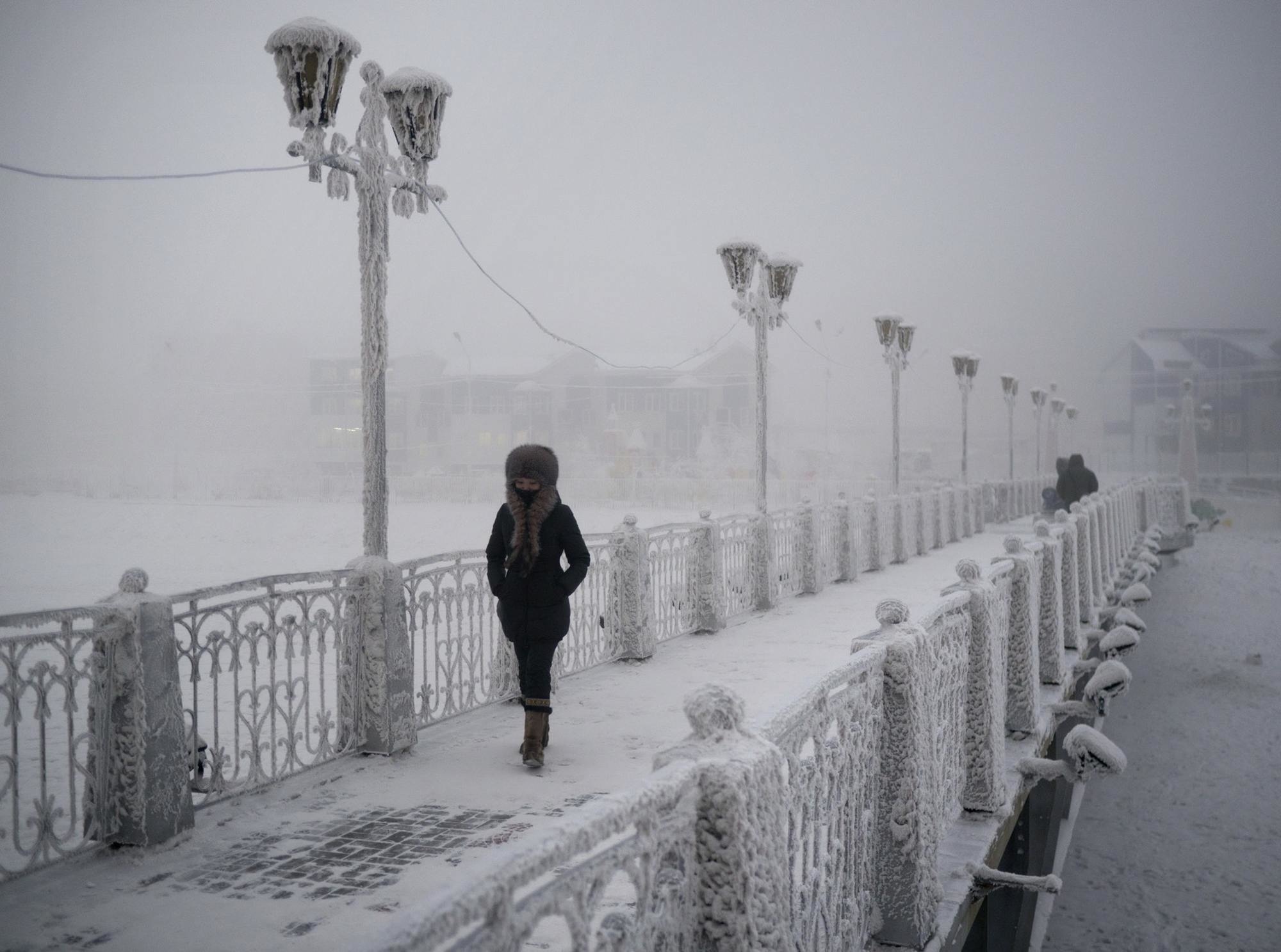 Oymyakon is located in Russia's Sakha Republic. In 1933, Oymyakon, the Siberian village was named as the "coldest inhabited place" of planet Earth after mercury fell to -94 degrees Fahrenheit (-68 Celsius). Located at 63.4608° N, 142.7858° E latitude, it is not too far from the Arctic Circle, just several 100 miles.
Average Cold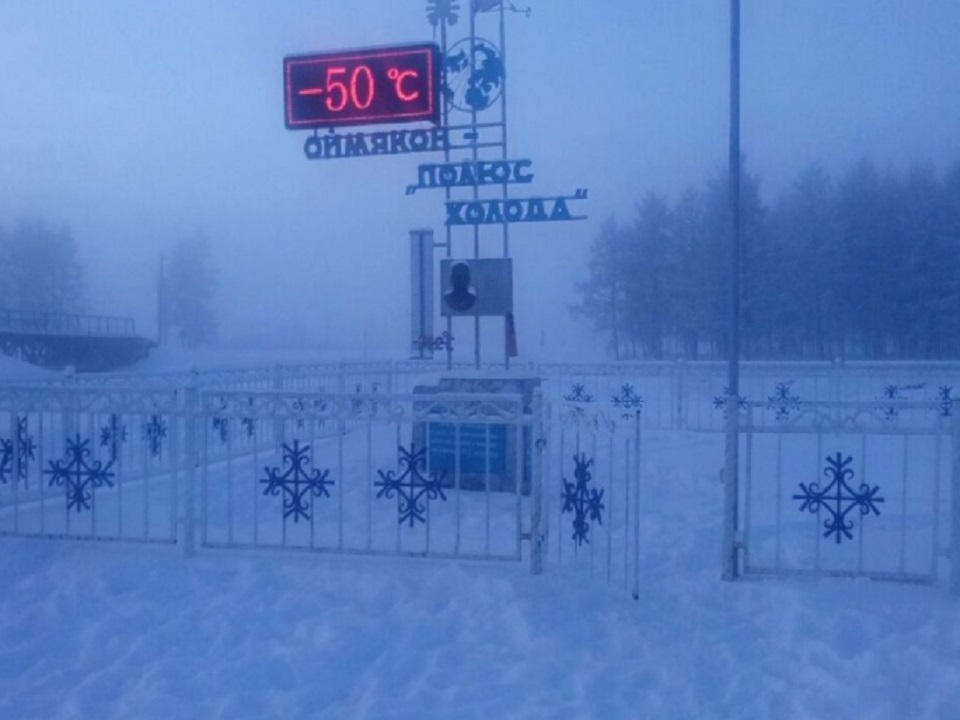 This place has always remained distant from the other parts of Russia. The village is known as the "Pole of Cold" and this name goes with the village for its average temperature is -59°F. The collection of photos that these photographers have brought for us from the coldest village on Earth are clearly depicting the extreme weather.
http://healthzap.co/photographers-t...e9051&utm_term=HOMEPAGE_US&utm_content=1&sp=2