Midas Member
Midas Member
Sr Midas Sup +++
Joined

Apr 9, 2013
Messages

10,406
Reaction score

22,581
Location
I guess Xiden was concerned he might be failing to F the country up at the required pace so he's opening new fronts.
Just released a high profile Al Quieda with the comment about shutting Gitmo down.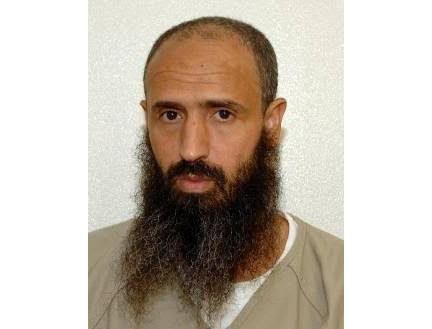 WASHINGTON (AP) — The Biden administration took a step toward its goal of shutting down the Guantánamo Bay detention center for terror suspects Monday, releasing into the custody of his home country a Moroccan who'd been held without charge almost since the U.S.
apnews.com